Spirit of the Rainbow Heron
The Storybook Cafe
"If you can't look on the bright side, I will sit with you in the dark"
– The Mad Hatter, Alice in Wonderland
The Storybook Café in Sheffield is the most recent project supported by the Rainbow Heron Small Grants Fund.
More information
All events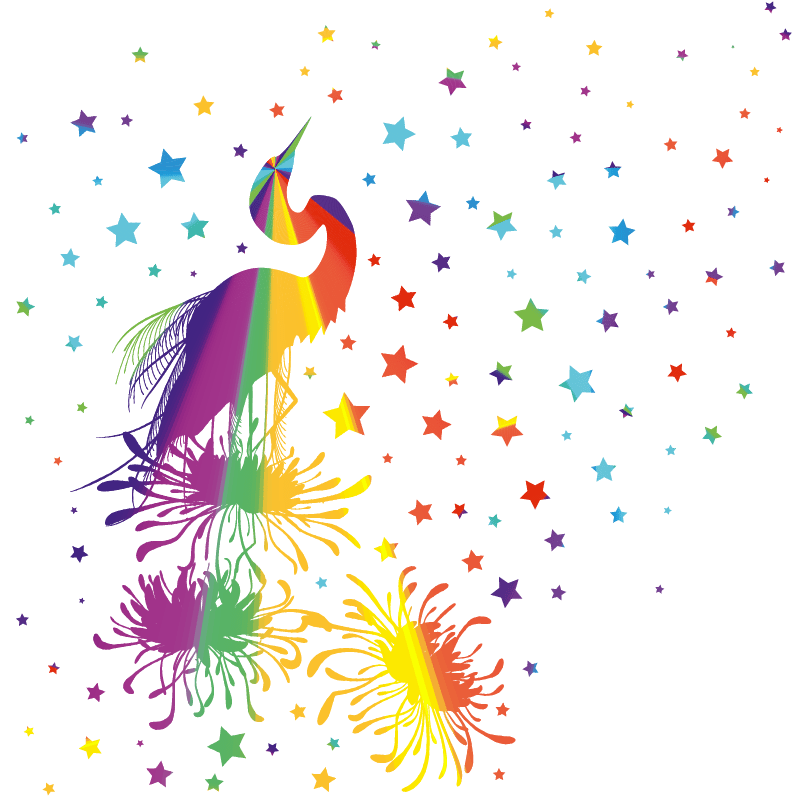 The Storybook Café in Sheffield is the most recent project supported by the Rainbow Heron Small Grants Fund.
The Storybook Café was set up by Amy Metcalf to provide a safe space for people with mental health issues to come and relax, chat and feel supported by their peers. She also provides some creative activities to help guests to practice self-care – such as cupcake decorating, origami, letter writing, calligraphy practice, adult colouring – as well as the many books that form the Storybook library.
"We are able to open up conversations about mental health issues and other (intersecting) disadvantages – through discussing novels and their characters and how they generate empathy – and encourage collaboration between groups who are working towards furthering the discussion of mental health and reducing stigma."
The project has been operating at Unity Yoga on Wednesday afternoons from 12 to 3.30 pm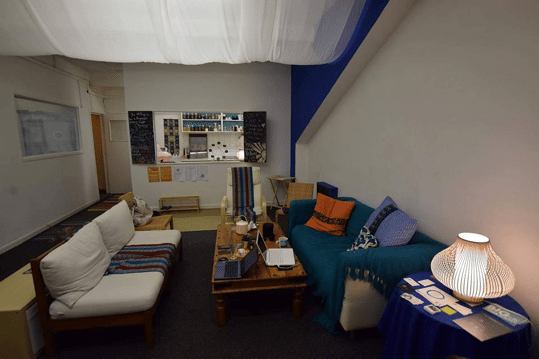 Amy reports:
"The project started with a year's funding from Unlimited and The Prince's Trust. There is a small but growing band of lovely regulars who come to chat, drink tea and relax. Most of them have become friends, and the little community is spreading beyond the cafe as people meet each other and realise they have a lot in common, and see each other at university too. A lot of them are involved with the Mental Health Matters Society at The University of Sheffield and will be helping Sheffield Hallam set up their own society this academic year (2017-2018)."
From November 2017, the Storybook Café will be moving to larger premises at the lovely Mugen Tea House which also hosts poetry evenings and other events. At Mugen there will be longer opening hours [Wednesdays 10am to 6pm] as well as wonderful art / craft workshops organised once a month by Free Hand Creative. Anyone is welcome to come along.
So far the Storybook Café has helped guests by giving the opportunity to meet new people and expand their support group; using creative activity to help people overcome social anxiety and more easily connect with people. Amy will work towards continuing these outcomes and see what other benefits or suggestions come from the group themselves.
The Rainbow Heron Small Grants Fund Trustees are very proud to support the development of the Storybook Café for 12 months from September 2017.
Find out more:
Email thestorybookcafe@gmail.com
Facebook www.facebook.com/thestorybookcafe